Course Structure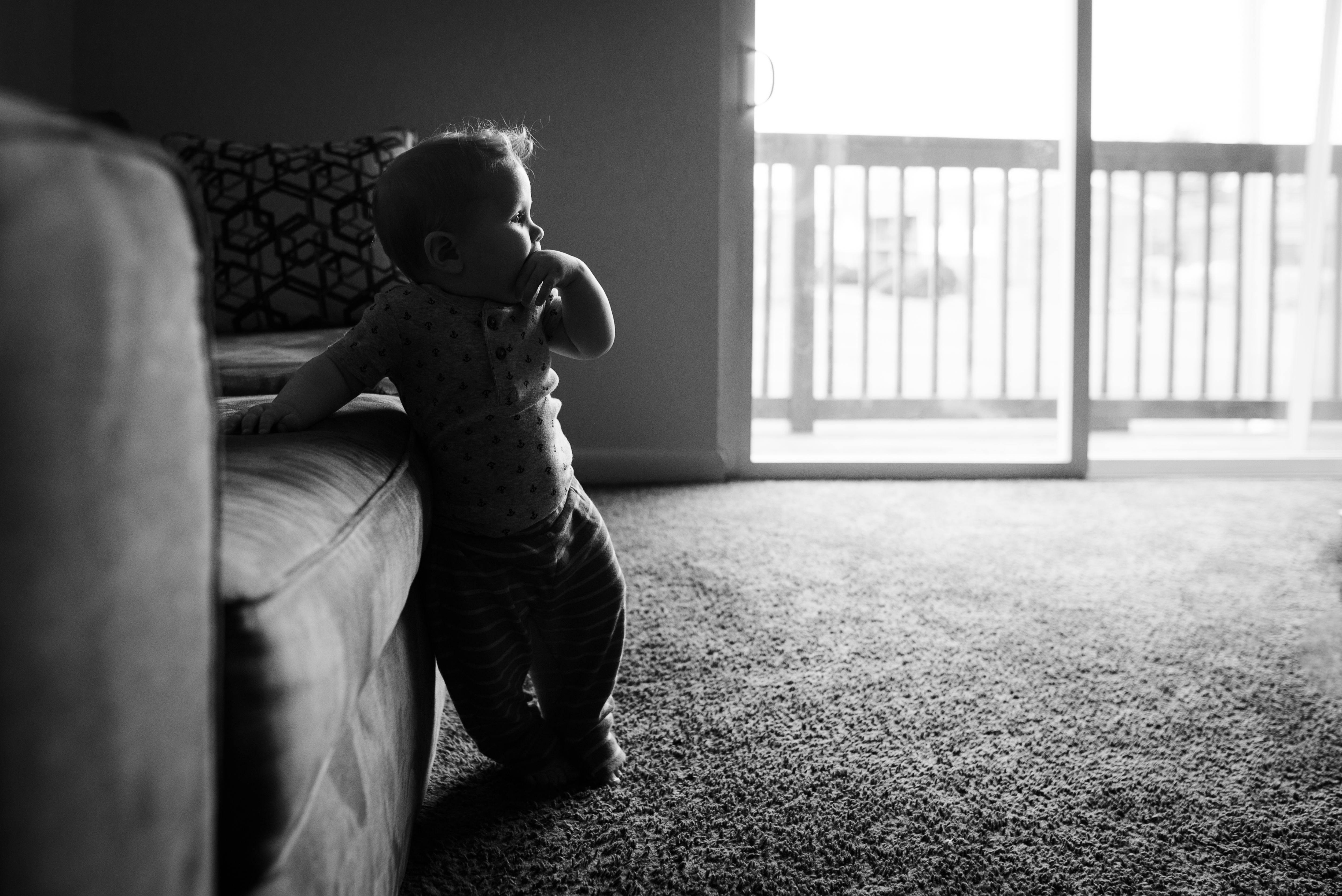 This course is intended for you to go at your own pace. So, feel free to read a little bit of it and then practice what you learn. It's NOT intended for you to sit down and read all at once.
WELCOME
Introduction
Course Structure
Download Materials
EXERCISE ONE
What inspires you
GEAR YOU NEED
Gear I use
Gear you need
Can I do this course with just an iPhone?
What photo editing apps do I need?
FINDING THE LIGHT
Why light is important
How to find the light
What type of light to look for
EXERCISE TWO
Watch the light in your house
COMPOSITION
Simple compositions to consider
Post processing crop
Using composition in your everyday life
EXERCISE THREE
Practice combining composition rules
HOW TO GET GENUINE SCENES
How to capture real smiles
Set the scene up
Wardrobe suggestions
Faceless images
EXERCISE FOUR
Plan your images
CAPTURING YOUR DAILY LIFE
Make a schedule
Tips on taking your camera out in public
100 Scenes to Capture
Capture pictures with end result in mind
EXERCISE FIVE
A day in the life
CAPTURING EVERYDAY SELF PORTRAITS
Why you should take self portraits
How to capture your everyday with you in the photo
Posing tips
Tips to nail focus
Self portraits and everyday
EDITING
How to enhance the story through editing
Lightroom Editing Part 1
Lightroom Editing Part 2
Lightroom Editing Part 3
Black and White Lightroom Edit
A note on editing
TYING IT ALL TOGETHER
Composition, light, and natural scenes
Editing - getting it right in camera to limit post processing
Tips on storytelling
Stay true to you
THANK YOU!
Complete and Continue